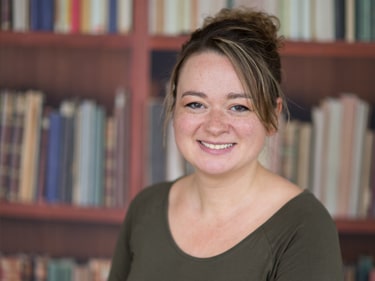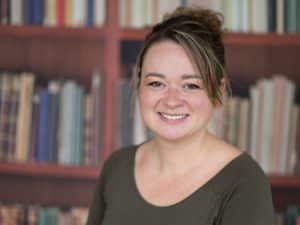 About Natalya
Hello! My name is Natalya Johnson and I am the second grade teacher at Nasha Shkola. I am originally from Moscow, Russia. I moved to the U.S. when I was eight years old. I currently live in Golden Valley with my wonderful husband and our two young daughters. This will be my second year teaching at Nasha Shkola and I look forward to the brand new school year!
The part of teaching that is the most rewarding for me…
I love seeing the growth in students' learning over the course of the school year. It's always rewarding to see the "light bulb" moments when they understand new material and their excitement over lessons.
For me fun is…
Playing at the beach with my family
Riding my bike
Reading a good book
Watching a mystery movie with my husband
Going on long weekend drives
Going to the art museum
Education
University of Minnesota – Twin Cities | Masters of Education, Early Childhood Education
University of Minnesota – Twin Cities | Scientific and Technical Communications
Professional teaching experiences:
2nd grade teacher at Nasha Shkola
Student teacher in a 3rd grade classroom at Sheridan Hills Elementary in Richfield
Student teacher in a preschool classroom at the Shirley G. Moore Laboratory School
Russian language teacher in various beginner-level classrooms at the Russian Education Center of Minnesota in Savage