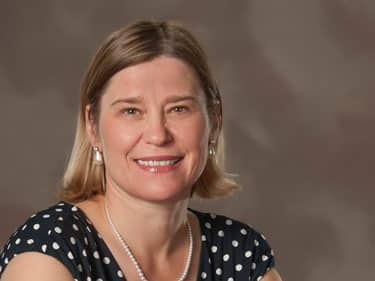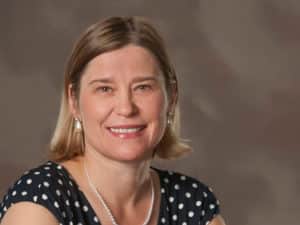 What I love about Nasha Shkola…
… I especially value our professional and caring teachers and staff.  Their hard work and dedication make Nasha a great place for students and families.  They convey passion and enthusiasm for the subjects they teach, create welcoming environment, and encourage high academic performance.
I love the cultural aspect of our school.  It allows us to bring the rich and amazing world of Russian culture to our students and build cross-cultural awareness and understanding.  Here, our bilingual students have a unique opportunity to preserve their language and heritage.
I also appreciate the size of our school that allows us to support and nurture our students on individual level from their first days in kindergarten to the 8th grade.  I take pride in the progress of all our students – from our high achievers to those who worked hard and achieved beyond their expectations.  I marvel at their artistic performance during school concerts and events.
I feel deep gratitude to our most dedicated parents for their continuing support and engagement.
And I do believe in the future for Nasha Shkola.  By working together we will reach our full potential.
For me, fun is…
… reading, traveling, taking pictures, spending time with my family and friends, and … creating and sewing traditional Slavic and Russian costumes for our school shows and events.
Education:
University of Minnesota | Curriculum & Instruction: Teaching 2nd Languages & Cultures, MEd
University of Minnesota | Curriculum & Instruction: English as a Second Language
Far Eastern State University, Vladivostok Russia | Philology, Russian Language and Literature
Professional Training:
Leadership & Implementation Science
Using Data for Continuous School Improvement
Response to Intervention
MN Reading Corps Institute: Internal Coach
Wilson Language Training: Fundations
Responsive Classroom
Immersion Education
2nd Language Learning: Styles- and Strategies-Based Instruction
2nd Language Curriculum Design & Development