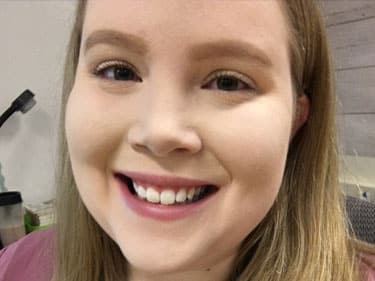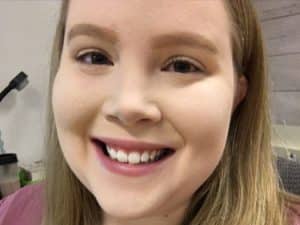 About Allyson
Hi! My name is Allyson Walsh and I am the 3rd grade teacher at Nasha Shkola. I was born in Colorado, but consider myself to be a true Minnesotan! I live in Plymouth with my boyfriend and two cats, Winnie and Sage. This is my fourth year teaching, and my first year at Nasha Shkola. I can't wait to watch my students grow this year!
A part of teaching that is the most rewarding for me…
I love watching students grow in all areas from the beginning to the end of the year. It's always rewarding to not only see them grow in their academics, but also in their values and personalities.
For me, fun is…
Reading a new book
Gardening
Cuddling my two cats
Trivia night
Puzzles
Driving the scooter around the lake
Embroidery
Education & Licensure
Crown College – St. Bonifacius, MN | Bachelor of Arts in Elementary Education
Minnesota Teaching License | K-5 & 6-8 Language Arts