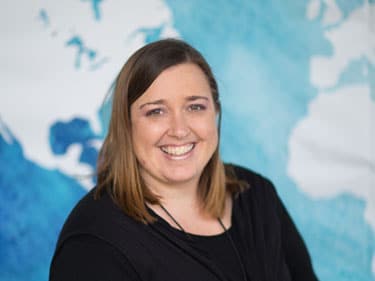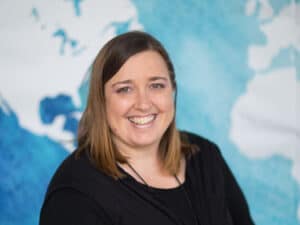 About Tiffany
Hello, my name is Tiffany John and I am the first grade teacher at Nasha Shkola. This is my first year teaching at Nasha Shkola, but my thirteenth year teaching. I have taught in third, fourth, and fifth grade for the majority of my teaching experience. I have completed a few long term positions in first grade.
I love watching students grow and learn. It makes my heart full watching students finally achieve a goal that they have been working on. First grade is such a fun year with lots of growth for the rest of their academic years. I look forward to this school year and all the fun we're going to have.
I live in Albertville with my husband and my daughter Hayden, who is five years old. We also have a Shollie (german shepherd/collie mix) named Mickey. I love to spend time with my family and reading a good book.
Education
Briar Cliff University – Sioux City, Iowa
Bachelor of Science in Elementary Education with endorsement in Reading
Minnesota Teaching License
Elementary Education 1st-6th