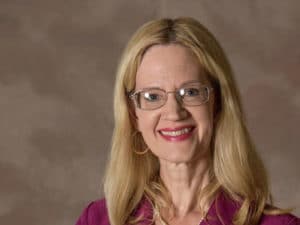 My name is Sharon Oliech and I am glad to be a part of the Nasha Shkola family! I grew up on a farm near the small town of Maynard, Minnesota, with a population of 450 people. Later, I lived in two cities that each had populations of over 3 million (Chicago and Nairobi, Kenya)! For my family, I have a son named Joseph who is a 9th grader at Osseo Senior High School. I'm looking forward to another new year of teaching first grade students and partnering with you in the education of your child.
The part of teaching that is the most rewarding for me:
I love seeing when my students understand something and when they get excited about the lessons. I love helping students learn to read and to see them improve over the course of the year. I love finding creative and interactive ways to teach each of the subjects.
 For me fun is… 
Bike riding with my son or walking outside.
Drinking lattes or cappuccinos.
Reading a good book.
Playing volleyball.
Visiting with friends and family.
Education: 
B.A. at Bethel University in Elem. Edu. K-6
Professional teaching experiences:
I have taught 1st and/or 2nd grade in these locations:
Clear Lake, Iowa
Chicago, IL
Nairobi, Kenya (East Africa)
Foreston, MN
Cambridge, MN
Brooklyn Park, MN
Pianist and Piano Teacher in several cities