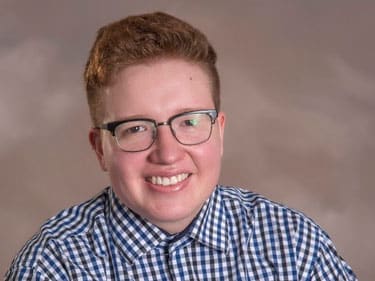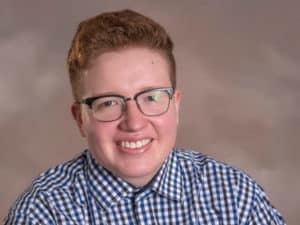 About Andrew
Добро пожаловать! I'm Andrew Wood. I use my feed (located right) to post reminders, updates, and homework. If you would like to receive these updates notifications, texts, or emails, sign up for Remind.
My goal for all my students, from the youngest to the oldest, is to prepare them to be competent and confident when they enter high school. I taught at Richfield High School before coming to Nasha Shkola last year, and now I find myself in the unique position of teaching English Language Arts for grades 5, 6, 7, and 8. It's an amazing opportunity to get to know students' strengths and areas of growth, and to build on their progress from one year to the next. At Nasha Shkola, students, parents, and teachers are creating something amazing together.
What I love about Nasha Shkola…
Tight-knit classes and individual attention for students.
Flexible learning to fit the needs of each student.
Honoring and sharing a beautiful spectrum of cultures.
Families who participate in our common goals of support and fun.
Unique opportunities to break the mold.
The part of teaching that is the most rewarding for me…
…is helping students reach a higher level in their understanding. I love seeing their eyes light up when a final piece falls into place. Whether it's recognizing a grammar error, remembering the definition of a word, realizing how they could improve their writing, or understanding the symbolic meaning in a piece of literature—it's satisfying to help students learn.
For me, fun is…
… reading books, listening to podcasts, playing video games, going for walks, or waking up before anyone else and having a large cup of coffee.
Education
I have a bachelor's degree in Secondary Education and Creative Writing from Beloit College and I am certified to teach grades 5-12. I took Russian language classes all through college. Спасибо!